Nurse Harleyy has recently started at My clinic near Milton Keynes.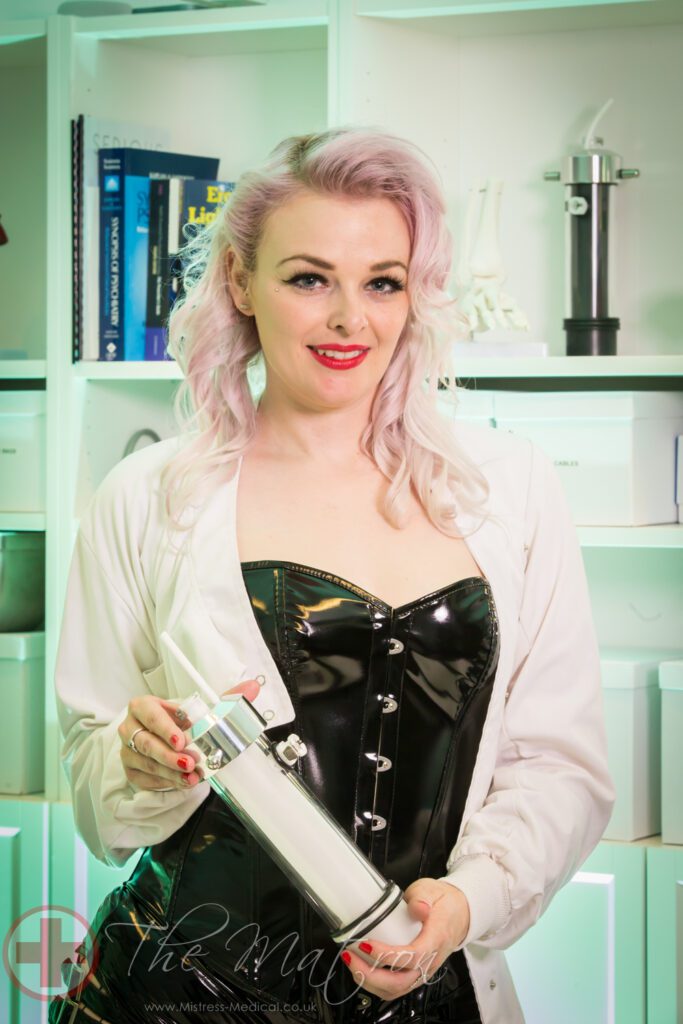 She is available to join us in your session as My assistant or as a patient to suffer alongside you!
Sadly Nurse Harleyy is still very naughty and often needs reigning in!
If you want to experience the pleasure of her company during your session, she is available on Mondays and Saturdays by arrangement.